Angang Group Aluminium Powder Co.,Ltd. has four aluminum production lines with the production capacity of 10,000 tons. It has become the leading spherical aluminum powder manufacturing enterprise in the country, specializing in the production of all kinds of different uses spherical aluminum powder.
Company always adhere to independent innovation, constant pursuit of technological progress and it has advanced production technology and a number of independent patent technology. Practicing high quality line, company is based on the production of high-tech, high value-added spherical aluminum products, which meets different application needs. It has formed complete product series and been widely used in metal paints, chemicals, automotive, aerospace, new energy, new materials and other industries. Sales market of the company covers most of the domestic provinces and overseas areas including Europe and America, Japan, Korea, Southeast Asia. It has become the most competitive spherical aluminum powder supplier and has established long-term strategic partnership with a number of international well-known enterprises.
Products and Techniques
I.Inert gas atomization process
II. Particle size between 2um to 200um
Al content > 99.85%
Fe content < 0.08%
Si content < 0.08%
Cu content < 0.0015%
Water content <0.02%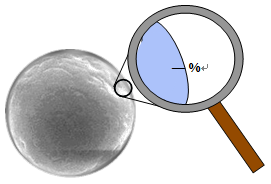 PRODUCT PICTURE UNDER SEM

Strong R&D strength: independent developed "Two-nozzle technology for the atomization of aluminum powder " technology.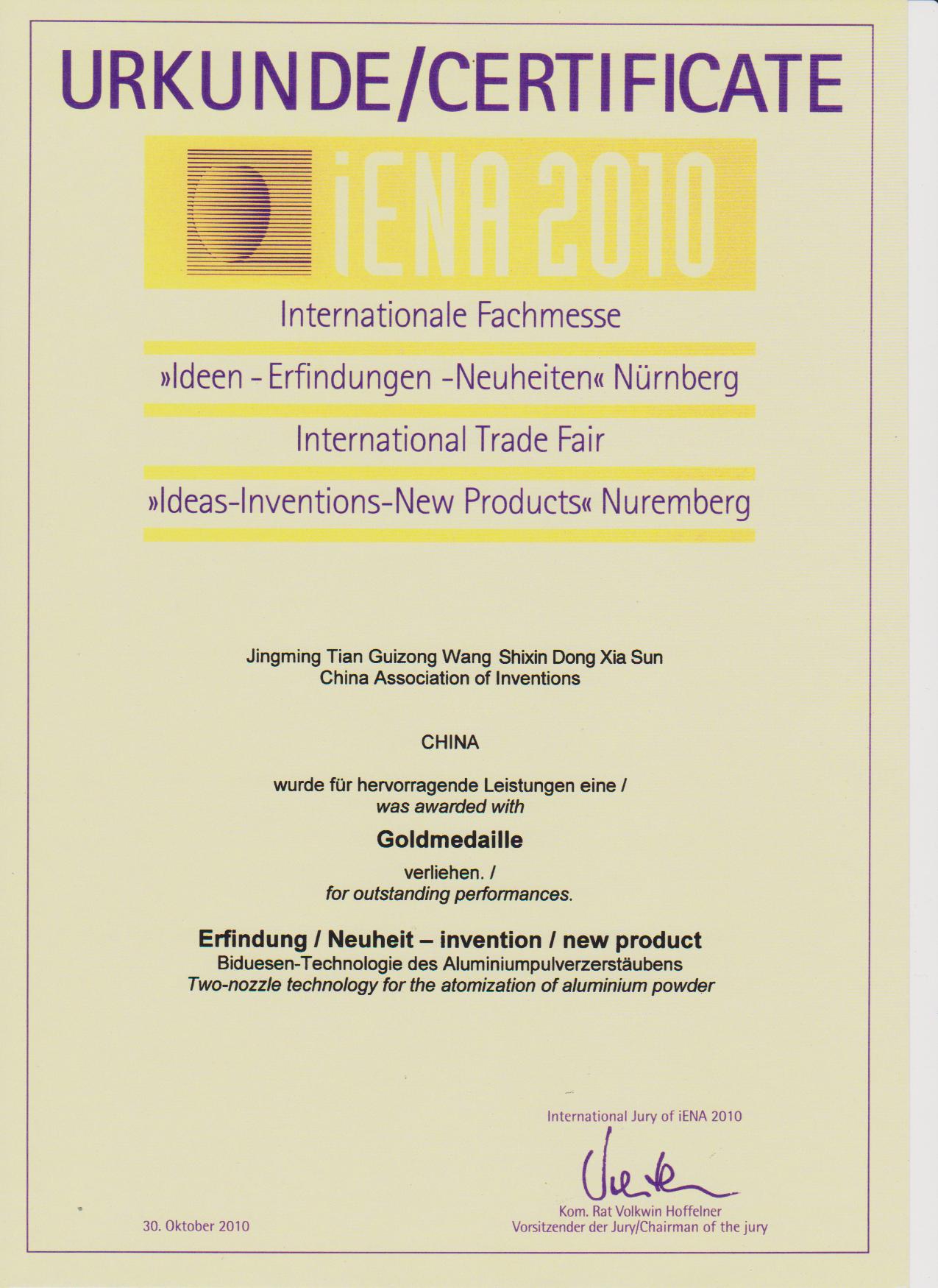 Won the goldmedaille of the 62nd World Exhibition of Inventions held in Nuremberg, Germany in 2010
Applications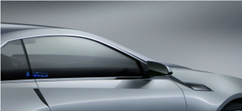 Metallic Paint
Particle size range: 2-45um
Fineness: >99.75%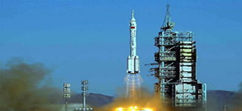 Rocket Propellant
Particle size range: 2-45um
Fineness: >99.75%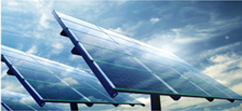 Solar cell conductive paste
Particle size range: 2-8um
Fineness: >99.75%
Thermal Silicone Grease
Particle size range: 2-45um
Fineness: >99.75%
Aluminum Matrix Composite
Particle size range: 8-200um
Fineness: >99.75%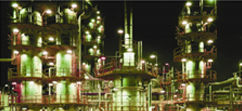 Chemical Catalyst
Particle size range:20-200um
Fineness: >99.75%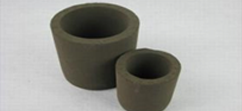 Casting Material
Particle size range:200mesh
Fineness: >99.75%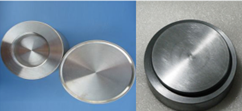 Target
Particle size range: 20-40um
Fineness: >99.75%
Surface Treatment
Particle size range: 30-45um
Fineness: >99.75%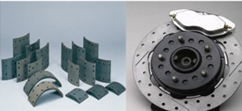 Disc Brake Pad
Particle size range:30-200um
Fineness: >99.75%
Refractory Material-High Alumina Magnesia Carbon Brick
Particle size range: 20-020um
Fineness: >99.75%
Address:No.7 Xincheng Road, Teng'ao Economic Development Zone,Anshan City,Liaoning,P.R.China
P.C:114225
Tel:+86 412 8300002 86-412-6093555
Tax:+86 412 8316043 86-412-6093063
Web:www.apmc.com.cn
E-mail:apmc@apmc.com.cn