Ansteel Information Industry Co., Ltd (ASIIC) is the sub-company of Ansteel Group Corporation, fully responsible for the informatization and automation project of Ansteel. The achievements are throughout China and overseas. ASIIC is one of several domestic(China) high-tech companies which can master the whole process automation control technology of metallurgical enterprise .We maintain the advanced level in mining, sintering, coking, iron making, steelmaking, ontinuous casting, rolling and steel processing line automation control and information management system in the fields of ERP and MES. At the same time, we are the professional EPC contractor of steel sheet processing and deep processing production line.
1.Mines Automation System
Mine hoist control system
Beneficiation automation system
Pellet automation system
Sintering automation system
2.Ironmaking Automation System
Blast furnace automation system
Hot blast stove automation system
3.Steelmaking Automation System
Converter automation system
LF, RH, AOD、VOD refining furnace control system LF/RH/AOD
Continuous casting automation system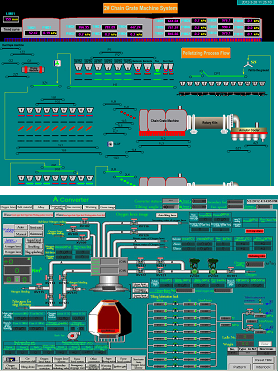 4.Hot Rolling Automation System
Since Ansteel has imported the HSM production lines from foreign well-known enterprises in 1991, after learning and absorption, now Ansteel has obtained his own patents about HSM, named ASP (short process CCM&HSM ). Till now Ansteel has constructed 5 HSM production lines, among which the 1700#HSM is the first HSM line that is designed and constructed fully by Chinese. The 1700#HSM has been awarded the Science and Technology Progress Prize of China.
Hot-rolling automation system
Hot-rolling Temper Mill automation system
5.Cold Rolling Automation System
PL-TCM control system;
CAL, CGL, CCL and ECL automation system;
SPM and RCM automation system;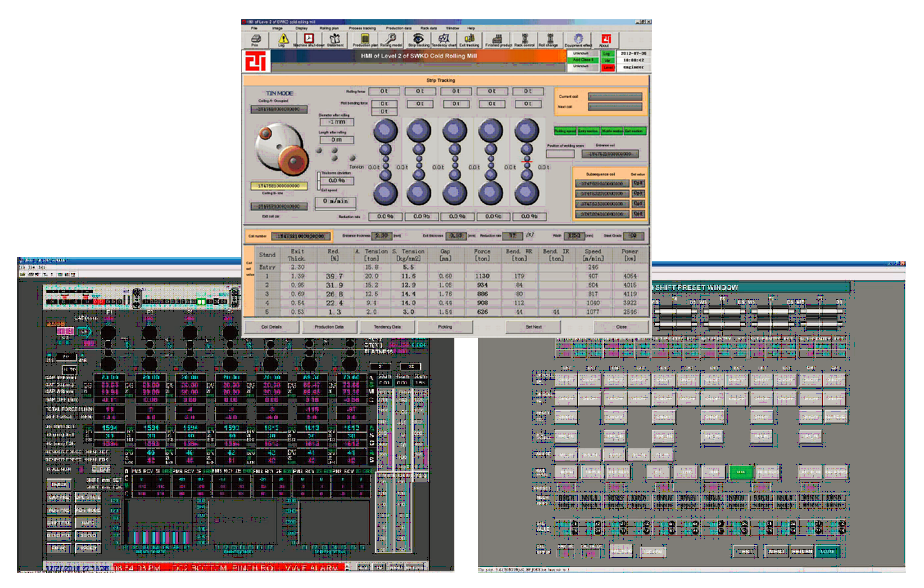 6.Metallurgical Enterprise ERP Information Management System
ASIIC ERP system: Including sales and marketing, quality, production, transportation, settlement management subsystem, which cover the iron-making, steel-making, hot rolling, cold rolling, galvanizing, steel color painting, silicon steel, billet casting, large profile, wire rod , medium-thick plate, seamless piping and other production lines of metallurgical enterprises.
7.Metallurgical Enterprises MES(Manufacture Execution System)
Professional enterprises MES solution and product providers, ASIIC MES' main products including: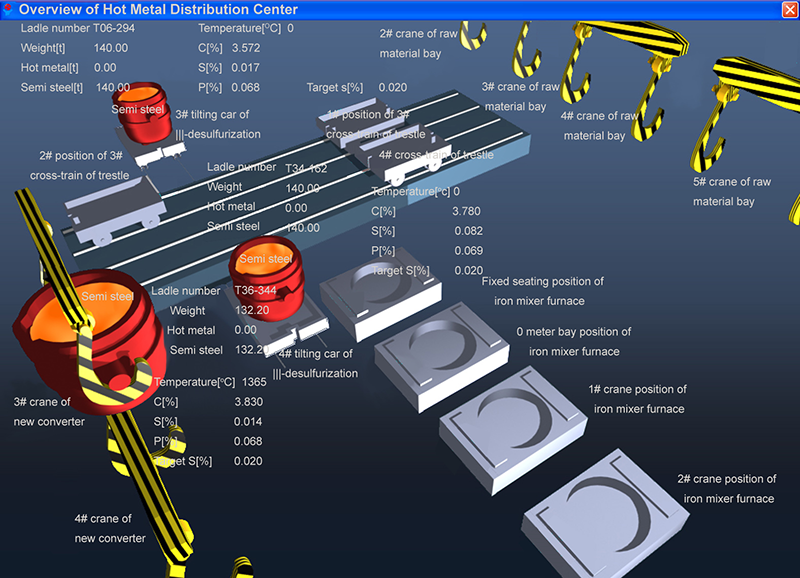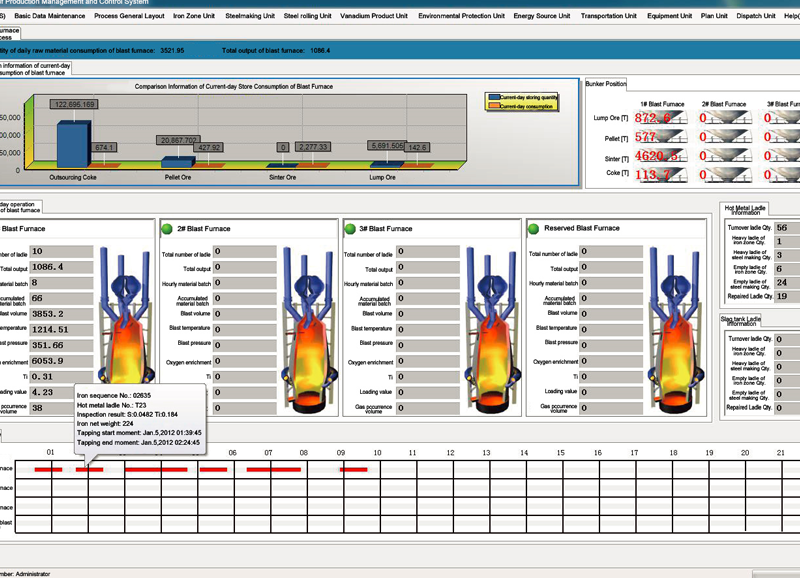 1、Mining company MES solutions
2、Chemical plant MES solutions
3、Sintering & Iron-making MES solutions
4、Steelmaking & continuous casting MES solutions
5、Middle Heavy plate line MES solutions
6、Hot rolling MES solutions
7、Cold rolling MES solutions
8、Seamless steel tubes production line MES Solutions
9、Profile(Heavy Rail) production line MES Solutions
10、Wire rod production line of MES solutions
8.EPC & Integration Business
Professional EPC contractors for steel plate processing and further processing production line