Vanadium facilitates the development of Material Industry
Vanadium is named as industrial monosodium glutamate and chemical bread. Adding parts of ten thousand vanadium into steel can significantly increase steel's toughness, ductility, abrasion resistance and corrosion resistance, and can resist very high and low temperature. Therefore, Vanadium can be found anywhere in areas of automobile, aerospace, railway, technology of electronics, and national defense industry.
Vanadium Industry is the special advantage industry of Pansteel, which enjoys a high reputation at home and abroad. Pansteel has become the second largest Vanadium production enterprise in the world, and the largest production base in China. The Vanadium slag output accounts for 80% of the domestic market, and 20% of the International market. The ferrovanadium output accounts for 60-70% of the domestic market. Besides, Pansteel also has the capacity of producing vanadic oxide, vanadous oxide, vanadium nitrogen alloy, Vanadyl sulfate for Vanadium Redox Battery, and other products. Based on market demand, Pansteel can also produce specific products like ammonium vanadate, ammonium meta-vanadate, powdery vanadic oxide, vananum, etc.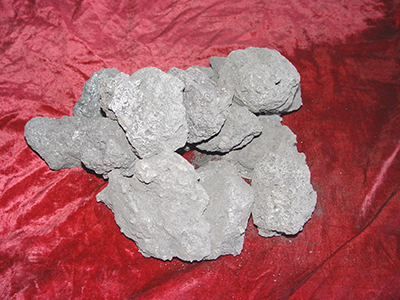 Vanadium slag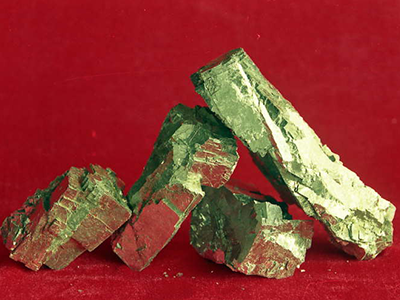 High grade FeV
vanadium nitrogen alloy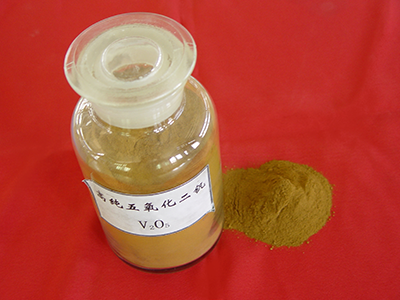 High-pure vanadium oxide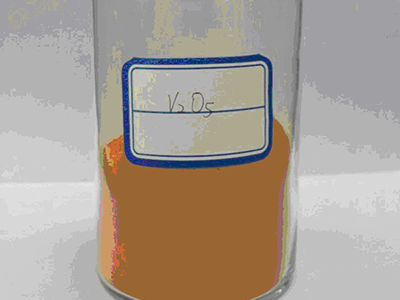 High-pure vanadic oxide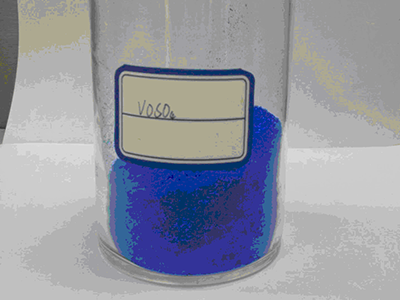 Solid vanadyl sulfate
Vanadium electrolyte finished product